It's over four months until my partner and I plan on leaving NZ for some extended travels. We've just started to have packing conversations. We have a four bedroom house to pack up (that we've lived in for over a decade). It's going to be a mission.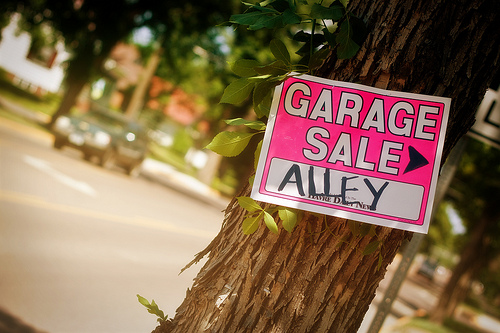 Our Plan and To Do List
Our plan for the moment is to rent out out house furnished. Here are some of the things on our to do list.
– Decide what we're doing with our vehicles (Choices: either sell or loan to extended family for while we're away)
– Check if renting our house furnished is going to increase or decrease it's desirability in the eyes of renters.
– Find a property manager (Choices: a commercial property manager or an amateur)
– Investigate storage options vs. selling or giving away everything we own.
– Plan the first of what will be several "garage" yales (aka yard sales).
– Start a spreadsheet of what we're prepared to permanently part with and what we're clinging to. See if any family members or friends want particular items.
– Start throwing out junk we should've got rid of earlier.
Anyone want to share any pearls of wisdom from their experiences packing up a big house (or a small house)?
Our family all live in New Zealand so we won't be away permanently, but we do plan on being away at least a year.
photo credit: Nomadic Lass via photopin cc