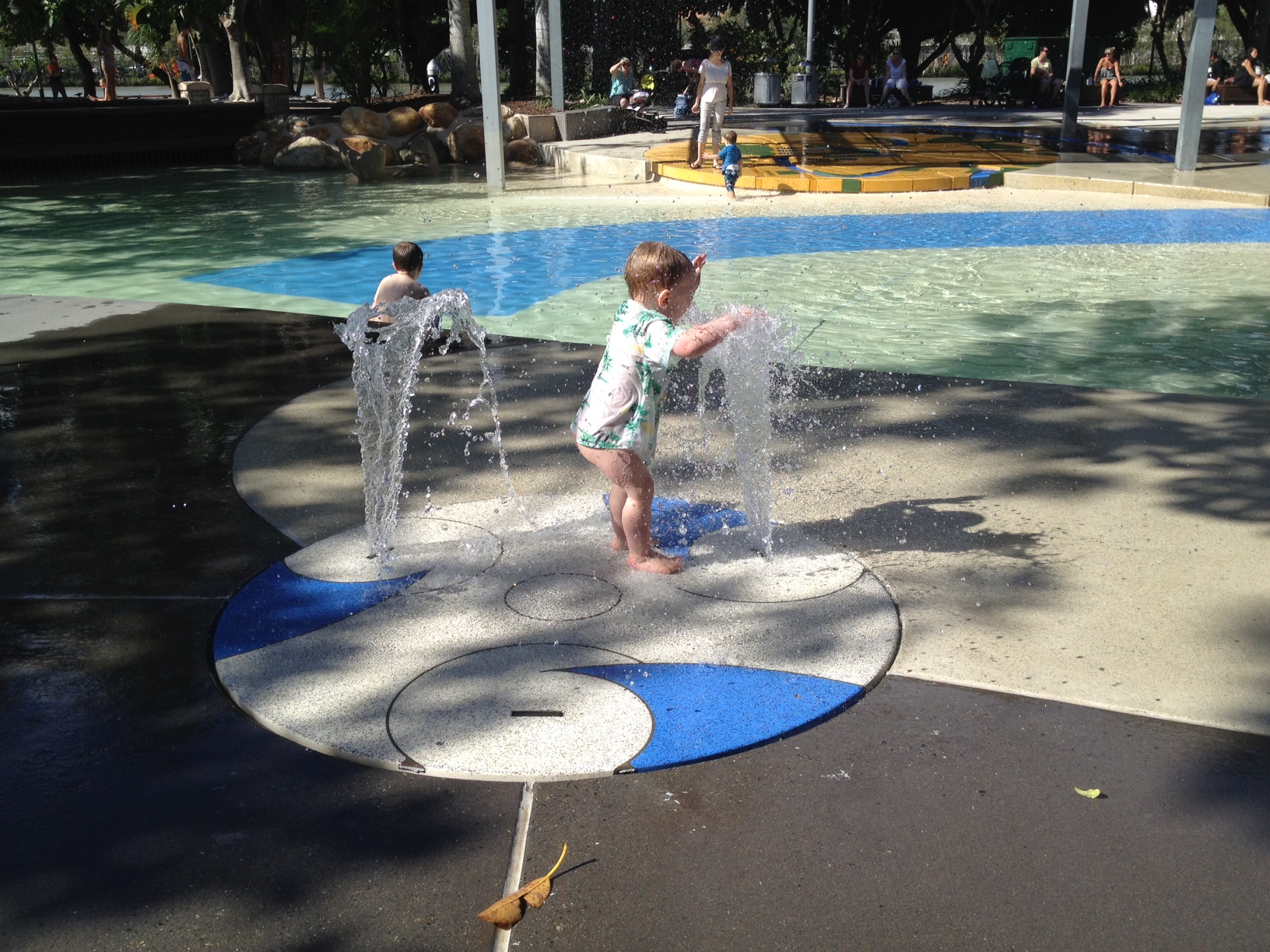 holiday destinations that will keep the kids happy. For this post, I'm imagining a UK based family but if you're based elsewhere you're likely to still find the general ideas useful.
1. One of my favourite memories of childhood holidays was doing a Summer toboggan run in Germany's Black Forest.
A toboggan is a mini bobsled on which you sit and are strapped in. It runs down the hill or mountain on a stainless-steel half flume track. You pick up speed and twist and turn around corners a bit like a roller-coaster but without doing a loop-de-loop! Somehow you stay on the track. You have full control over the speed you go but it is a little scary, which makes it all the more awesome. Generally if you're under 8 years old you need an adult to ride with you but age rules will vary depending on where you go. And you don't have to do any climbing either. Typically you are taken to the top of the ride in a ski lift. You'll find Summer toboggan runs in many holiday towns all over Europe and North America that are ski resorts in the Winter. In Germany and Switzerland they call them "Rodelbahn". Toboggan runs are not just limited to ski resort areas though. I've been on one in coastal Australia. Give it a go! It's the best fun.
2. There's plenty of things there that the kids will love in Paris.
There's the wonderful Cite des Enfants which is an interactive children's museum. Paris has parks and gardens such as the Jardin des Plantes, the Jardin du Luxembourg and the Tuilleries Gardens that have fun children-friendly activities.

Disneyland Paris recently had it's 20th year anniversary and I think for any child under 12, going to Disneyland will create wonderful life-long memories. I know did for me.
3. Italy is a fun place for children. It has Gelato for starters!
I found it almost impossible to limit myself to just one a day when I was in Rome a few years back. There are so many delicious flavours to choose from it's hard to know where to start.
Like Paris, Rome has a fun museum dedicated to kids called the Museo dei Bambini di Roma. This is a great idea, especially if you strike a rainy day. Rome's Colosseum will be very popular with your older children. Once they hear what went on there nearly 2 thousand years ago. Their imaginations will be lit up by images of gladiators flighting and the amphitheatre full of thousands of spectators cheering them on. Another cool thing that kids love in play in are fountains. Rome and other Italian towns and cities have lots of them in their town squares and gardens. Another good reason to seek out parks for the kids to play in.
However, the Italian island Sardinia might be in even better choice for a family holiday in Italy than Rome. It has the beach plus all the great food and coffee benefits of Italy.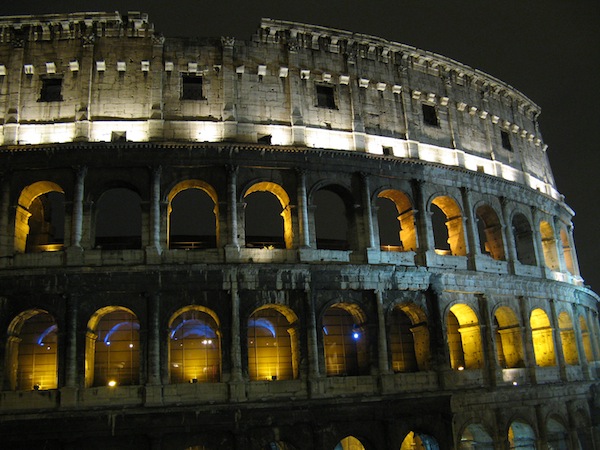 4. Museums and cathedrals can get a bit tedious after a while, even for adults, so if you are on holiday in Great Britain or Europe add a castle visit to your itinerary.
The kids can run around pretending they are a king or queen, or perhaps a knight or princess. Castles are often located in or near quaint little towns that are also great to explore. I was lucky enough to visit Schloss Neuschwanstein (Castle) when I was 9 years old. Not only did I love the name, but the castle looked like something out of a fairy tale. Of all the cool castles I've been to that would be one of the best.
5. Children love animals so if your'e ever lost for ideas while on holiday, check out the local zoo or wildlife park.
Most cities of any size have them and you can't go wrong. I think another excellent idea is to do a farm or factory tour in a location that is famous for a product e.g chocolate factory in Switzerland or Belgium. It is always fun to see how your favourite things are made or grown.