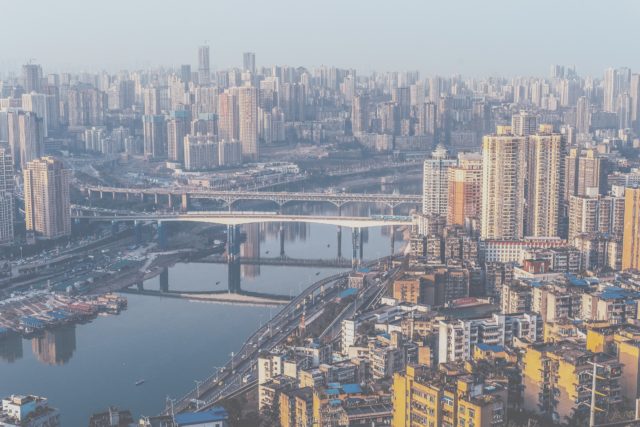 For the last 20-30 years it's seemed that almost everything we buy has a made in China label. The Chinese economy was booming due to the huge migration of the rural population to the cities combined with the low wages they could be payed. The net result for us in the West was cheap imports and a China that had a voracious appetite for our export commodities.
Now the Chinese economic bubble has burst. With wages rising companies are closing down or moving to less developed countries like Vietnam where there is a large cheap workforce and the whole cycle can be repeated. Back in China there is a huge migration of city dwellers back to their home villages.
The Financial Times has provided me with this fascinating and informative video about the Chinese economic downturn to share with you. It is one of a series they have made on the topic. Before watching it I had little understanding of what was going on and how it affects us in the West. Now I finally understand what is going on. The video is only 15 mins long and the statistics it provides will blow your mind. But it's not all about facts and figures. We meet a Chinese man who has been personally affected by the economic boom and bust that has occurred in China, and a young Vietnamese man who, like many thousands of his countrymen, went to China to seek work. It gives a fascinating glimpse into life in China right now. I encourage you to check it out.