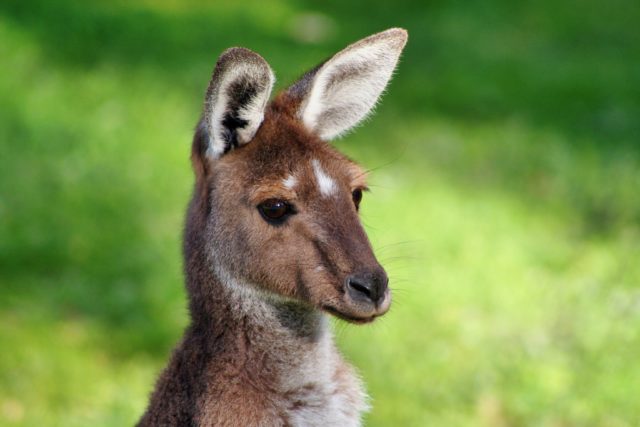 Some cities can seem a little unfriendly and aloof to overseas visitors, especially when the city centre contains a financial district whose busy office workers seem intent on getting to and from work, or dashing out for a quick bite of lunch. Brisbane is one international city that has managed to maintain a very laid-back and friendly vibe, despite being Queensland state's capital and main commercial centre. Why? I think it has a lot to do with the chilled out attitude of Australians generally, and the large number of sunshine hours in this part of the world. It's just great to be outside there any time of the year.
Brisbane is ideally situated, with the Gold Coast just to the south and the Sunshine Coast just to the north. It's only 1.5 flight from Sydney. If you fancy a coastal road trip from Sydney to Brisbane, the 950km will take approx. 12 hours of driving. The Brisbane River winds it's way through the centre of the city, providing many opportunities to enjoy the water, whether it be paddling in a kayak or sipping a South Australian wine on a cruise boat, walking along the river bank or enjoying a leisurely meal at a riverside restaurant. Many visitors head to South Bank which is popular for it's restaurant and cafe scene. This part of the city has a beautiful inner city man-made beach, the only one in Australia. The lagoon is perfect for swimming and is patrolled by lifeguards all year round.
As with most cities, Brisbane has various areas to explore and where you go will depend on what you want to experience. For a great view of the city and environs head up Mount Coot-tha. It's only 287 metres above sea level so you don't have to worry about heights, and it's easy to get to via car, public transport or even by bike. To see wonderful examples of Australian native flora we recommend the Brisbane Botanic Gardens at Mount Coot-tha and the City Botanic Gardens.
If you are into shopping then you must visit the Queen Street Mall. The neighbourhood of New Farm is the place to be seen, with top class designer shopping and quality restaurants offering gastronomical delights. West End is a more boho-chic area, where you will easily lose a few hours meandering around the quirky stores and sitting in the coffee shops, watching the world go by. If nightlife is what you're after then check out Fortitude Valley. The name itself sounds interesting, but the nightlife here is varied and vibrant. There are bars and clubs, with many big named DJs making an appearance. This is the place to party on a Friday or Saturday night, for locals and visitors alike. Accommodation options abound in the city. You'll be able to find your perfect Brisbane hotel in a location of your choice that's close to all the action.
If you have several days in Brisbane and you feel like getting out of town I can recommend a day trip or overnight stay on North Stradbroke Island and/or Bribie Island. 66 km from Brisbane, Bribie Island is accessible by car via bridge to the mainland and is a great place for water sports. It has a great reputation for fishing, whether it be casting off from the beach on the ocean side of the island, or along the Pumicestone Passage which separates the island from the mainland.
Despite the fact you are in a large city, Brisbane never feels like you are stuck in the middle of a bustling metropolis, in fact quite the opposite; you can easily lose the skyscrapers for a few hours and head into the surrounding countryside, hit the beach, or simply head to one of the smaller, quieter districts, and enjoy the pace of local life.
Image:Unsplash
This post was written in association with Accor Hotels.